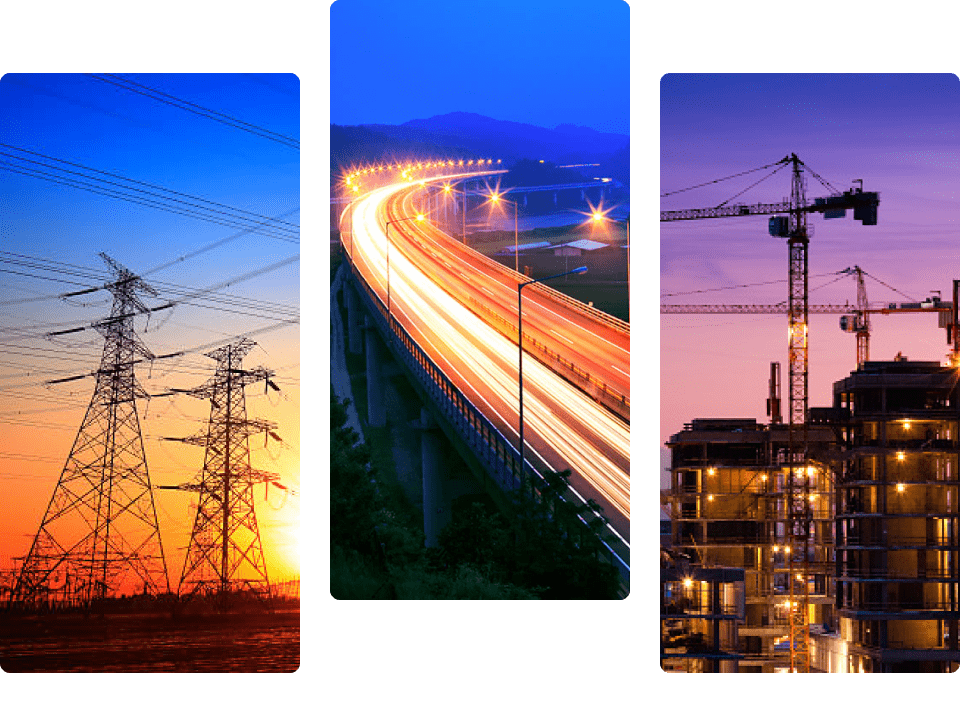 Who We Are
We are the alternative Asset Management arm of Neo Group providing credit and fixed income solutions to client needs across various asset classes in India.
- Private Credit, Core Credit, Real Assets

We provide bespoke capital solutions to stabilize companies and help them grow while producing attractive returns for our investors. We cater to pension funds and insurance companies, large family offices, HNIs and UHNIs.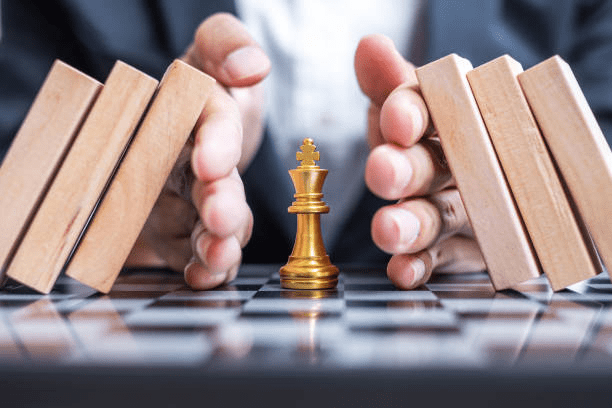 Our Mission
To have a constructive impact on the Indian economy by providing a flow of essential long-term credit solutions to companies and businesses that contribute to the sustainable growth of the economy and society.

To provide superior risk-adjusted inflation beating long term returns to our investors through efficient and responsible capital management with a focus on capital preservation.
Our Investing Principles
People

Our teams are at the core of what we do. We take pride in our outstanding teams with proven and inspiring leadership in diverse domains of investment management.
Entrepreneurial Spirit

We endeavor to create fluidity in our long-term investments through constant evaluation of the external environment and proactively adjusting our hypothesis to the changing realities.
Buy Deep Value, Be conservative

Capital preservation is extremely important to us. We invest in situations with deep value and margin of safety and multiple protection levers.
Process

We want to make investments as much a science as an art. A process and checklist driven approach to investments forms the pillar of consistency that we seek to achieve in decision making.
Our Strategies
We connect capital to yield by providing flexible credit solutions to high quality businesses in need of patient long term capital. Our deep understanding of Indian market helps in generating long term returns for our investors.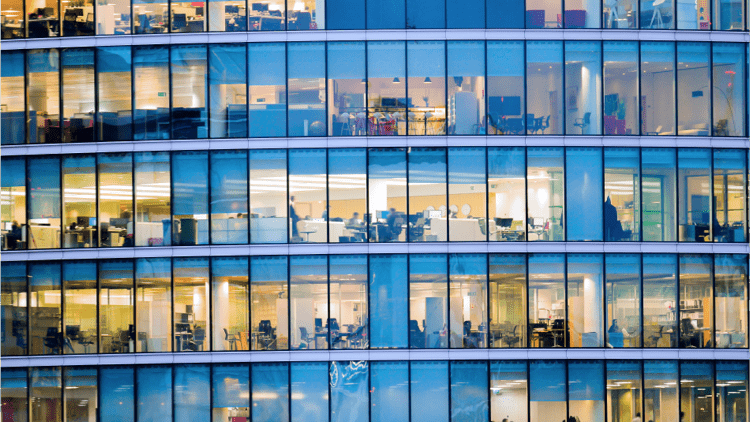 Core Credit
Monetizing cash flows from secured assets, providing clients with easily accessible credit solutions which deliver superior returns in excess of investment grade securities.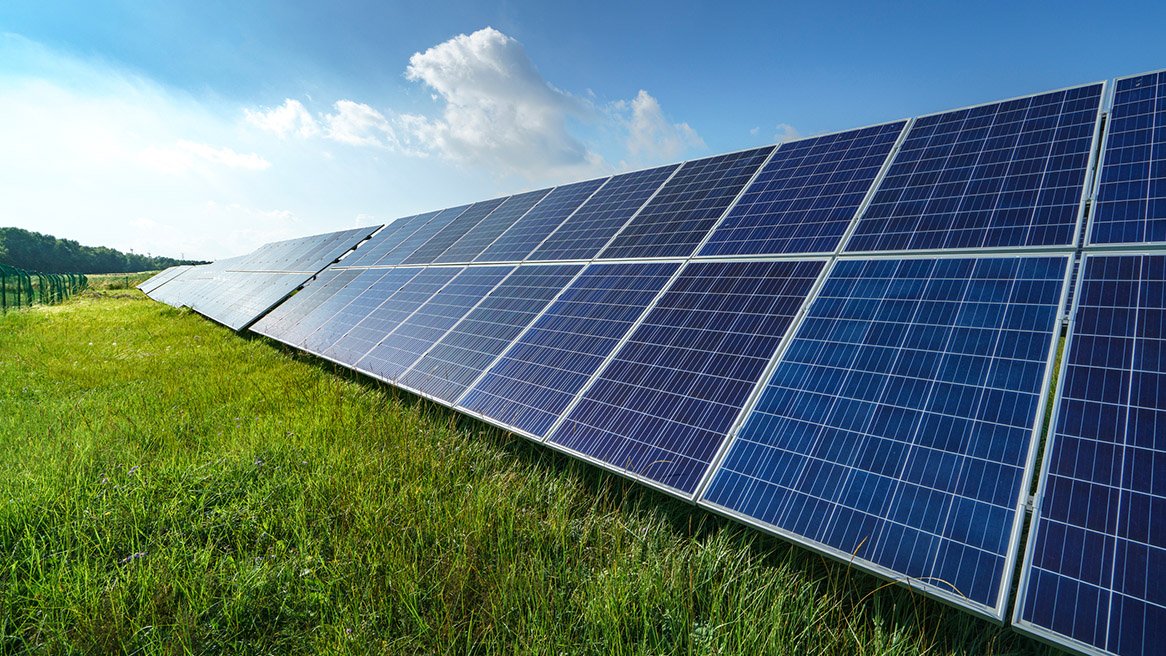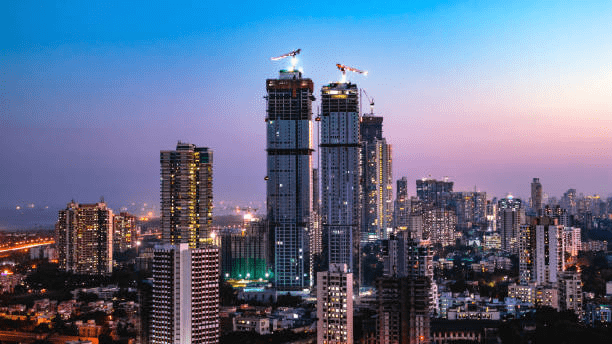 Real Assets
Investing in operating and cash flow generating real assets that offer resiliency across market cycles through a combination of annual yields and capital appreciation.
The Neo EDGE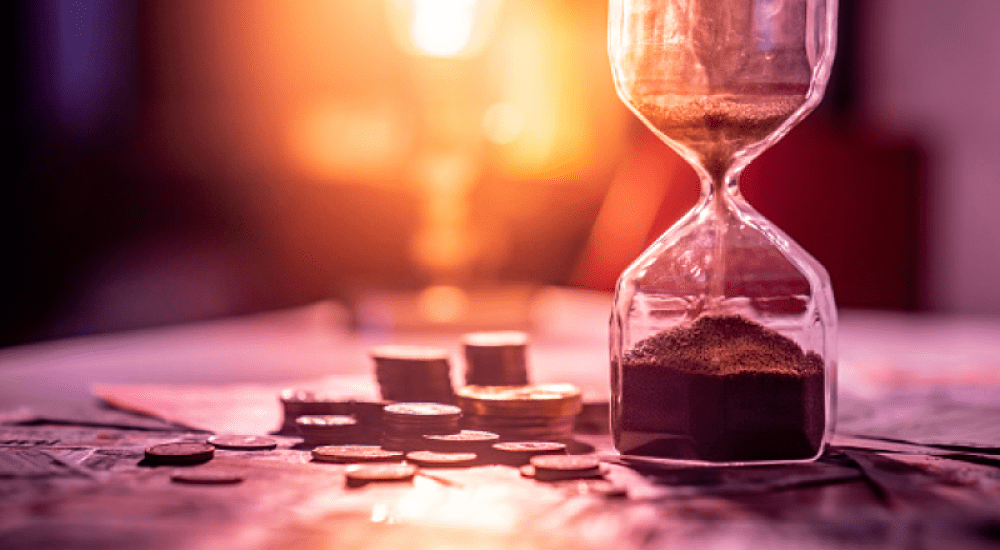 Investing prowess
Extensive domain expertise and structuring capabilities helps us identify sizable investment opportunities that deliver superior returns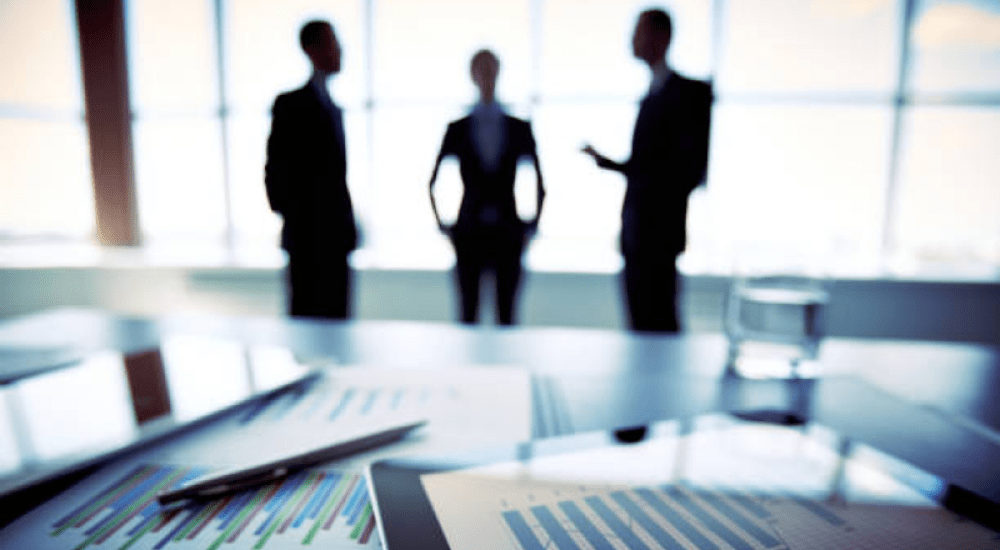 Innovation
Advanced technology driven data analytics enables innovation and enhances decision making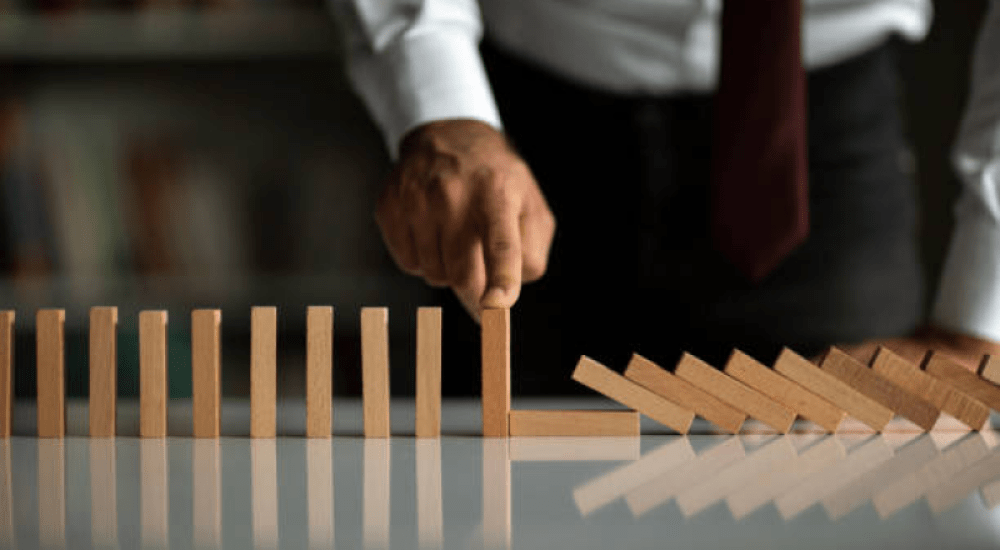 Proactive Risk Management
Focused due diligence and risk management is the foundation of all our investment decisions
Meet The Team
"Credit in India is a large asset class. While the demand for long term credit remains very strong, few institutions including banks and insurance companies focus on long term structured credit due to asset liability issues and regulatory challenges.
A conducive regulatory environment and a huge gap between the demand and supply of credit, makes asset managers uniquely positioned to provide long term patient and flexible capital to the needs of investee companies."
- Hemant Daga
Co-Founder & CEO, Neo Asset Management
Reach Out To Us
Address:
903 - B Wing, Marathon Futurex,
NM Joshi Marg, Lower Parel,
Mumbai - 400013.

Email ID : info@neo-group.in